About EduClasses®
EduClasses® Online Courses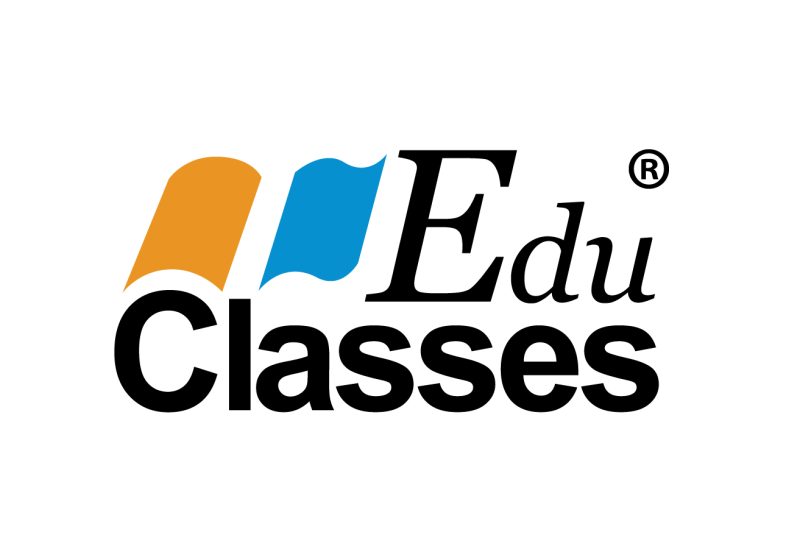 EduClasses®, www.educlasses.org, a division of DSBWorldWide, Inc., has a well-deserved reputation for combining excellent customer service with cutting-edge technology, offering web-based solutions for marketing and development in areas such as business, health, finance and education. Our user-friendly web sites, such as Texas.SellerServerClasses.com, emphasize high quality content and simplicity of use.
EduClasses® has one driving mission: to provide you with elegant, affordable online certificate courses that satisfy state requirements in the covered subjects. All EduClasses® online courses feature a unique certificate system which allows you to easily sign up, study the curriculum, take the exam (where required) and receive your course certificate.
We've made signing up easy! Answer a few simple questions, create your username and password, and pay the minimal fee (we accept most major credit cards). You're good to go.
Are you needing to order courses for your staff? Your in luck, most of our courses provide a bulk order system to allow for purchasing of unique codes to issue to your staff. With the group order system you can track your staff's issued certificates.
But what if your printed certificate gets lost or misplaced? What if you change employers? No problem! The EduClasses® system keeps your certificate on file. Simply sign in to your account and print a duplicate.
EduClasses.org provides state-specific certificate courses for workers in a variety of industries. Drawing on nearly two decades of hands-on experience providing online solutions for businesses, educational organizations and governmental agencies, including website design and integration, EduClasses.org utilizes a custom suite of WebItems® Software, developed by DSBWorldWide, to continually upgrade our students' experience with richer features and applications.